Few years back i had the privilege to visit famous Serbian Air Force fighter squadron – the 101st FS "Vitezovi" , and to make these "snowy" images of Fishbads and Fulcrums. I hope that you will find them interesting. BTW shots were taken during February  2009.
click images to enlarge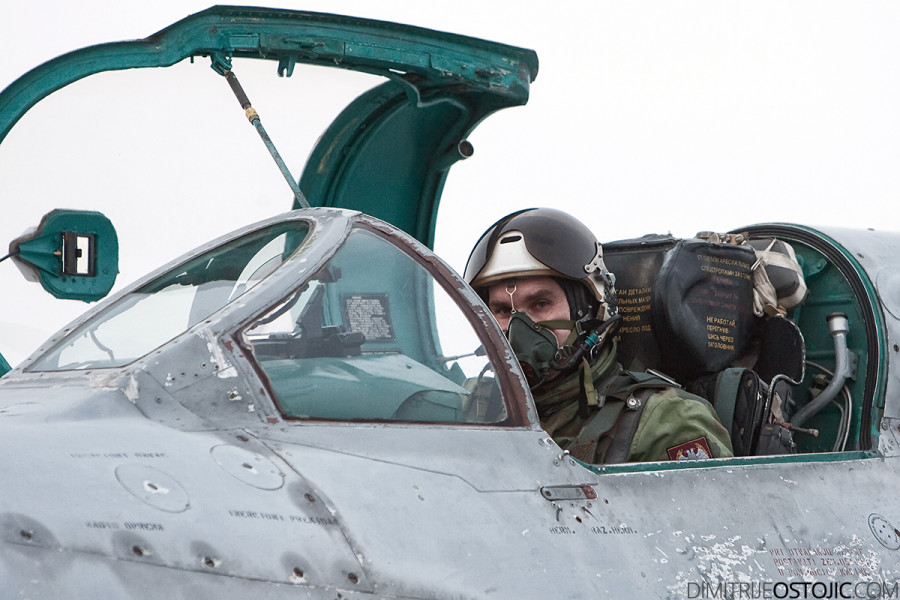 photos © Dimitrije Ostojic
This work by Dimitrije Ostojic is licensed under a Creative Commons Attribution-NonCommercial-NoDerivs 3.0 Unported License.
Based on a work at www.dimitrijeostojic.com/blog